The relief Caregivers of Veterans deserve today.
The freedom they deserve for years to come.
PBE and Tranquility are teaming up with the Elizabeth Dole Foundation to provide multiple forms of relief for Caregivers of Veterans at-home.


Immediate Relief Now: Free In-Home Help
---
What could you do with the gift of time?
As someone who cares for a military or Veteran spouse, child, parent or friend, we know your days are packed with responsibilities. Would having an extra pair of hands help free you up to invest a little more time in yourself? Could you make it to that doctor's appointment you've been meaning to get to, or sit in a park and read a book, catch up with a loved one or just take a break? Free respite care could be just what you've been looking for.
Eligibility Requirement
You must provide care to a wounded, ill or injured Veteran or service member (and submit proof of service).
Respite Relief for Military and Veteran Caregivers services include
The Respite Relief program offers spouses, family members and loved ones caring for a Veteran or a service member access to free, short-term relief with the help of in-home care professionals. At this time, the Respite Relief program is not accepting new applications.
If you are a Veteran dealing with urinary incontinence, you are not alone – and help is available. Learn more
Greater Freedom for Years to Come: Free Product Samples
---
More than 500,000 Veterans receiving care through Veterans Affairs experience moderate to severe incontinence. Tranquility offers solutions that address their unique needs with incontinence products covered by the VA at no cost to you.
Veterans or their Caregivers can fill out the form to get a free sample kit of products personalized to their needs.
Based on your responses, your free sample kit may* include:
Tranquility Tape-Tab Style Briefs
Tranquility Pull-On Style Underwear
Tranquility Male Guard
Tranquility Personal Care Pad
Tranquility Underpad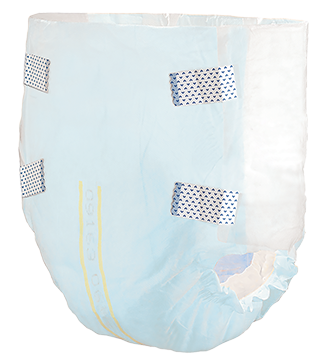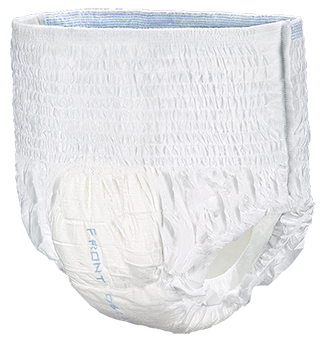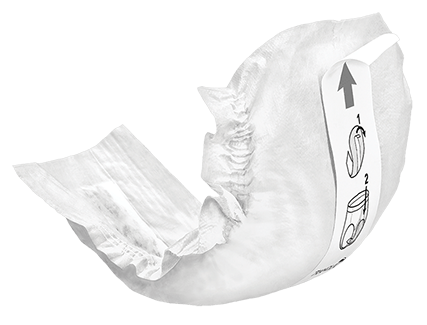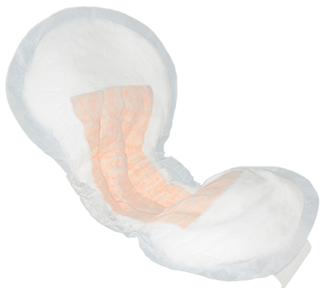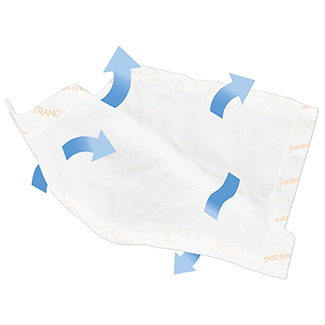 *Items are provided based on the response in the form and product availability.

Want to learn more about finding the right Tranquility product solution for your individual needs? Call 1-866-865-6101 or email customerservice@pbenet.com today!
Complete this form for a free sample kit.
About the Principle Family Fund
---
This partnership with the Elizabeth Dole Foundation was made possible by the Principle Family Fund, a philanthropic affiliate of Principle Business Enterprises, Inc. (PBE) that shares its mission to be a principle-centered entity focused on multiplying the grace and peace of recipients through uplifting, enlightening and enriching initiatives. The fund is administered by the Greater Toledo Community Foundation. For more information, visit PrincipleBusinessEnterprises.com/community-involvement/.