Happy New Years from Tranquility!
January 17, 2018
Welcome to 2018!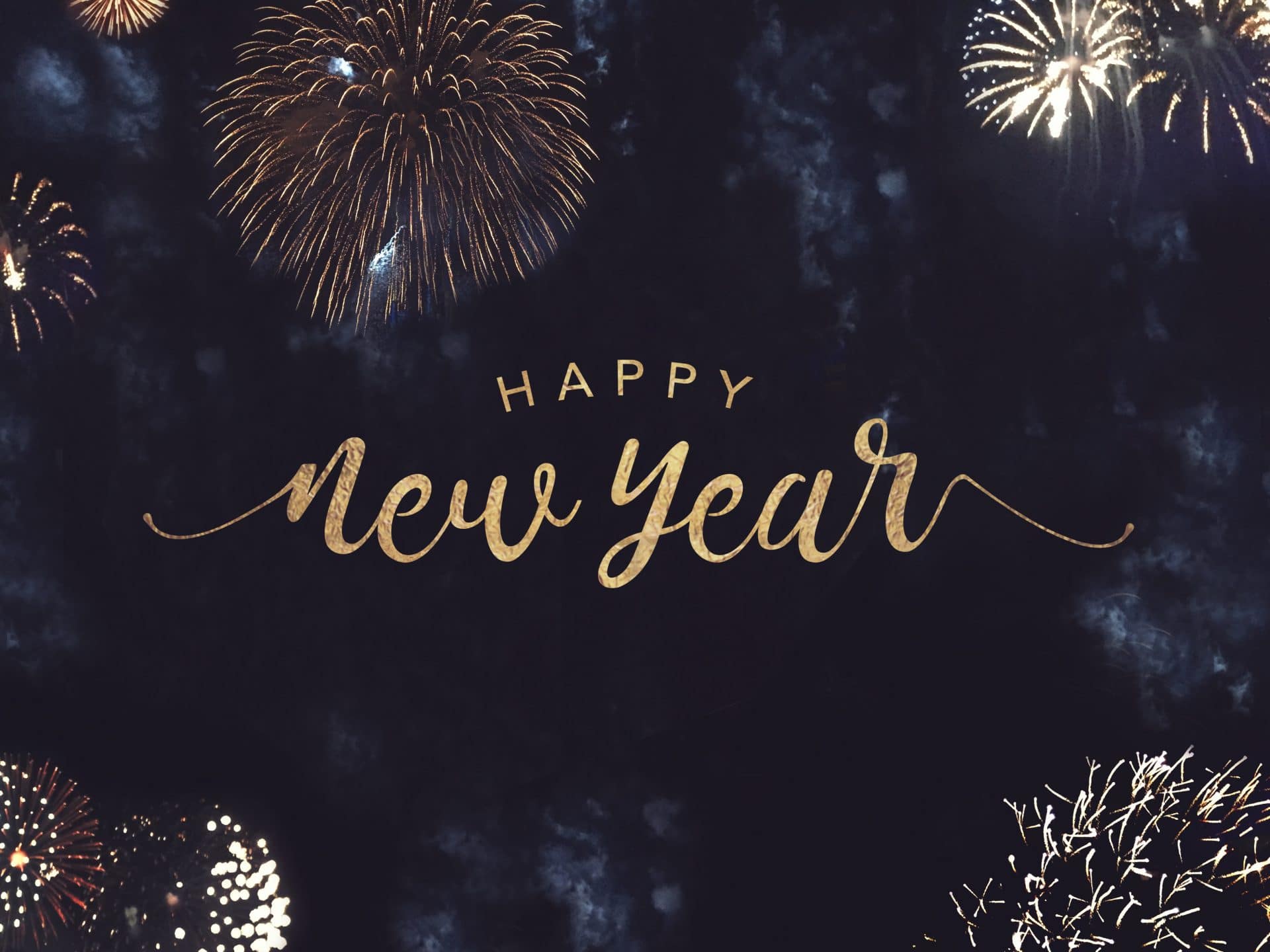 We hope you had a happy and safe New Year's! The New Year brings new opportunities and new hope for each of us.
This year, it is our goal to better serve you and to serve more people in need. Our dedicated care team is happy to help you find the right product style, fit, and size to meet your needs.
Do you know someone who is incontinent? Tell them to call us or visit our website.
Call us at 1-866-865-6101 from Monday-Friday 8 a.m. to 5 p.m. ET.
Happy new year from Tranquility!