Uplifting, enlightening and enriching lives.
More products from PBE.
Principle Business Enterprises, (PBE) is a woman-owned, family enterprise celebrating over 55 years of service to the healthcare field and over 30 years as a pioneer in the development of advanced absorbent technologies. PBE is acknowledged as the innovation and quality leader in high performance niche products that address clinical and safety risks in healthcare that drive needless waste and cost out of healthcare and dramatically improve the quality of life for those with chronic health challenges.
Pillow Paws
The Pillow Paws® brand of patient safety footwear offers the utmost quality, comfort and patient safety in the healthcare market. The wide array of Pillow Paws® patient footwear products is designed to meet the full range of clinical patient care needs, featuring high-quality offerings produced with the finest materials for maximum patient safety and comfort. www.pillowpaws.com

PromoTreds
PromoTreds® slipper socks are warm, fun and colorful socks imprinted with a slip-resistant tread. Special "puff" ink is used to both imprint a custom message and create a flexible, slip-resistant tread. PromoTreds® slipper socks blend the perfect combination of fun and function to create a high-impact promotional item. www.promotreds.com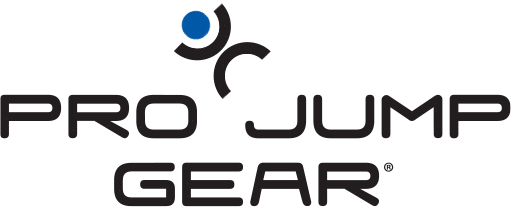 Pro Jump Gear
Pro Jump Gear™ Traction Control Footwear products offer trampoline facilities fun, affordable and high quality footwear options that promote safety and brand recognition. www.projumpgear.com