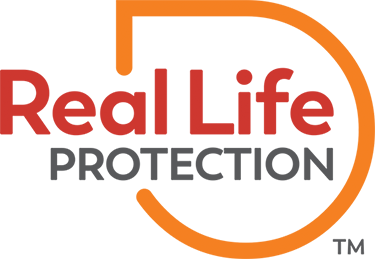 Supporting peace-of-mind, dignity and skin health is at the heart of what we do at Tranquility. We carefully design and test our products to give you premium absorbent protection that holds up to the true demands of everyday living, so you can focus on the things that matter most.
We guarantee Tranquility products absorb and contain their stated fluid capacity no matter how much pressure is applied to the product. Whether you're sleeping, sitting or on-the-move, you can rely on our clinically-proven design to protect you, so you can live freely and confidently with fewer worries.
THE TRANQUILITY DIFFERENCE
---
We hold cups, not drops.
We get it, using drops to communicate absorbency can be confusing.
Tranquility values transparency. This is why we state our product's full retention capacity on every package, in cups.
No more misleading raindrops. No more second guessing how much each product can hold. We make it easy for you to feel confident in the product you choose.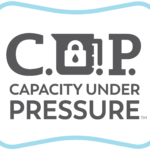 We measure our products using Capacity Under Pressure, a proprietary test method that measures the product's retention capacity (the amount of fluid absorbed by the product that cannot be forced out with pressure), providing a more accurate representation of the product's absorbency under daily use. International Organization for Standardization testing (ISO 11948-1:1996) measures capacity as the amount of fluid a product can absorb without any pressure applied.
Product Absorbency Protection
Capacity may vary by size or style

= 8oz
---
MODERATE
Up to 13.5 oz/400 mL

---
HEAVY
Up to 19.0 oz/562 mL

---
SUPER
Up to 25.0 oz/740 mL

---
MAXIMUM
Up to 34.0 oz/1005 mL

Real Stories
---
"My mother tried a sample of your product and was so impressed that I purchased it. She really liked that your product had complete coverage, didn't ride up, stayed put and didn't show through clothes or made it obvious she was wearing an "adult diaper." It has really been life changing and gives her more confidence to go about her day. Thank you for making an otherwise embarrassing problem something that she doesnt have to be concerned about all day long."
– Barb, Wearer MN