Tranquility® superabsorbent products help people manage even the most challenging incontinence care needs with high-performance protection, so they can enjoy the comfort, confidence and freedom to live well and focus on the things that matter most.
Inspired by personal experiences with loved ones who deserved better incontinence solutions, our family-owned company relentlessly perfects the most absorbent products to provide Real Life Protection for real, everyday demands.
The Tranquility Difference
---
A Personal Focus
We offer a breadth of products in a variety of styles and sizes that uniquely support specific medical conditions, lifestyle needs and budgets. Our expert customer service team is focused on helping people find a product that feels like it was made just for them.
---
Compassion-Driven Innovation
Through rigorous research and testing, we never stop refining better ways to support healthier, more fulfilled lives and higher-quality care.
---
Commitment to Care
Family-minded to the core, we are committed to people's needs, ensuring they may live with the confidence, comfort and continual support they deserve.
---
We guarantee Tranquility products absorb and contain their stated fluid capacity no matter how much pressure is applied to the product. Whether someone is sleeping, sitting or on-the-move, they can rely on our clinically-proven design to protect them, so they can live freely and confidently with fewer worries. Learn more at our Real Life Protection page.
Our Brands
---
The Tranquility Product Family is divided into three distinct sub-brands to serve individuals at home, in hospitals, nursing homes, clinics and Veterans' facilities.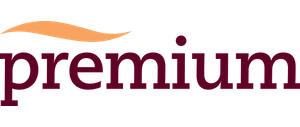 Our highest-performing range of incontinence products. Provide the ideal balance of protection, comfort and design to fit your unique needs, with a diverse selection of sizes, types and absorbency levels.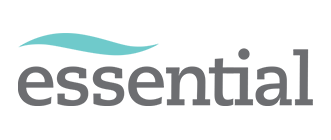 High-quality products with reliable performance to support comfort and confidence for those with moderate to heavy incontinence.