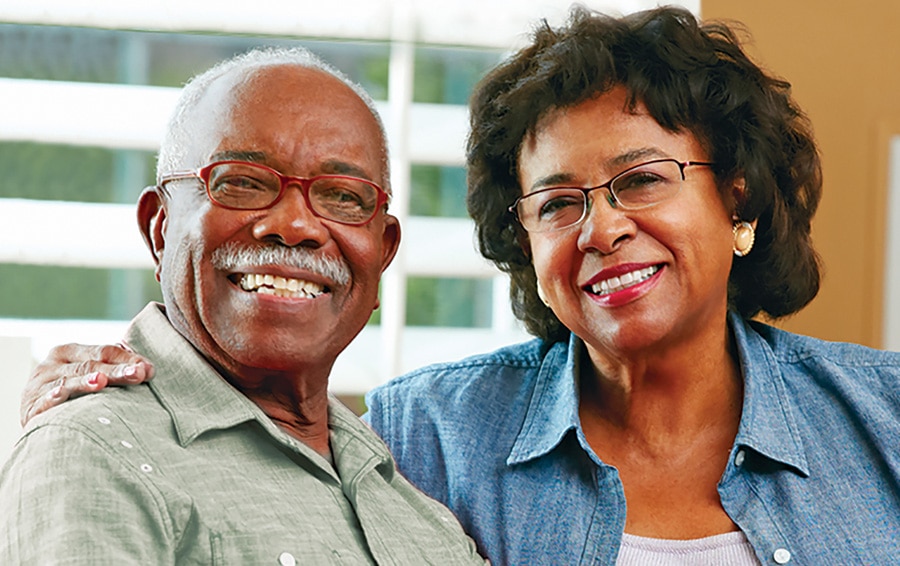 Caring for someone who has bladder and/or bowel issues can be demanding. The Tranquility Product Family provides the best products in absorption, skin dryness and odor reduction. Caregivers have a peace of mind that they are giving their loved ones the best care and a sense of relief from daily household chores.
Because Tranquility products provide exceptional capacity and comfort, needless changes are eliminated and product users can enjoy uninterrupted sleep and normal socialization.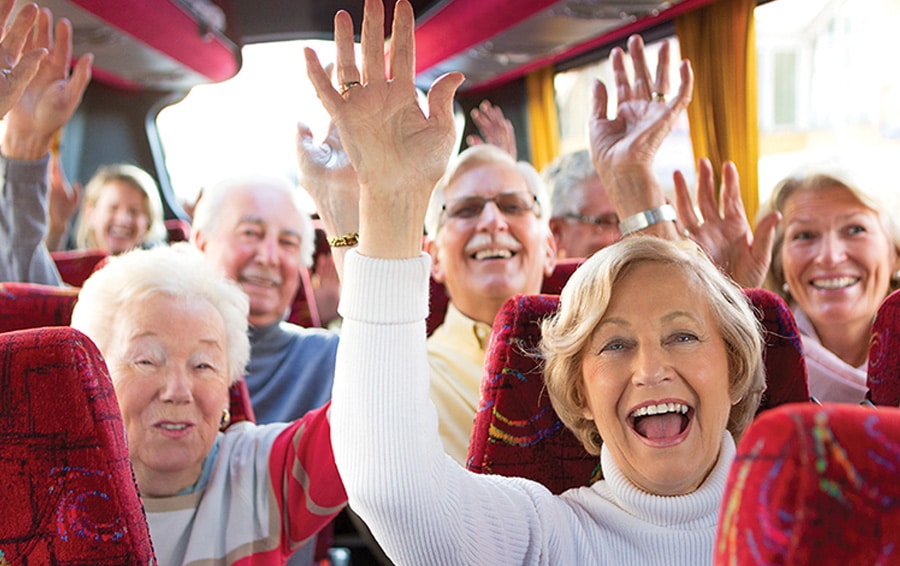 Urinary incontinence is a common condition that affects more than 30 million people in the United States. Leaking urine or losing bladder control can affect people of all ages and both genders. Incontinence is not a disease. It is a symptom of an underlying problem.
Not all incontinence products are created equal. Tranquility products use the Peach Mat construction to provide an unsurpassed level of protection and absorbency.
With Tranquility, you stay SAFE! Always dry.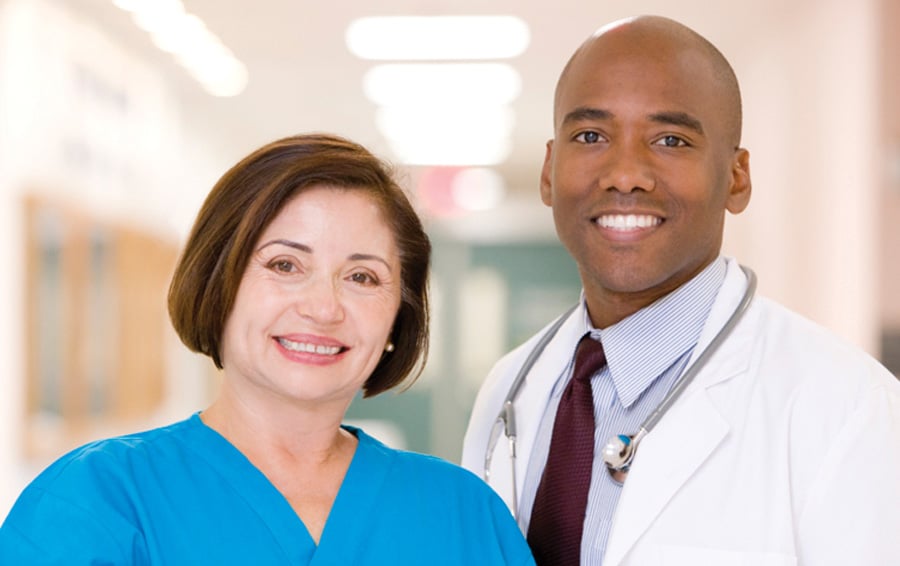 Effective products dealing with moisture need to meet exacting performance criteria. The objectives are always to maintain or restore the ideal "micro-climate" for skin, and the safety/ quality of life for the individuals and caregivers involved.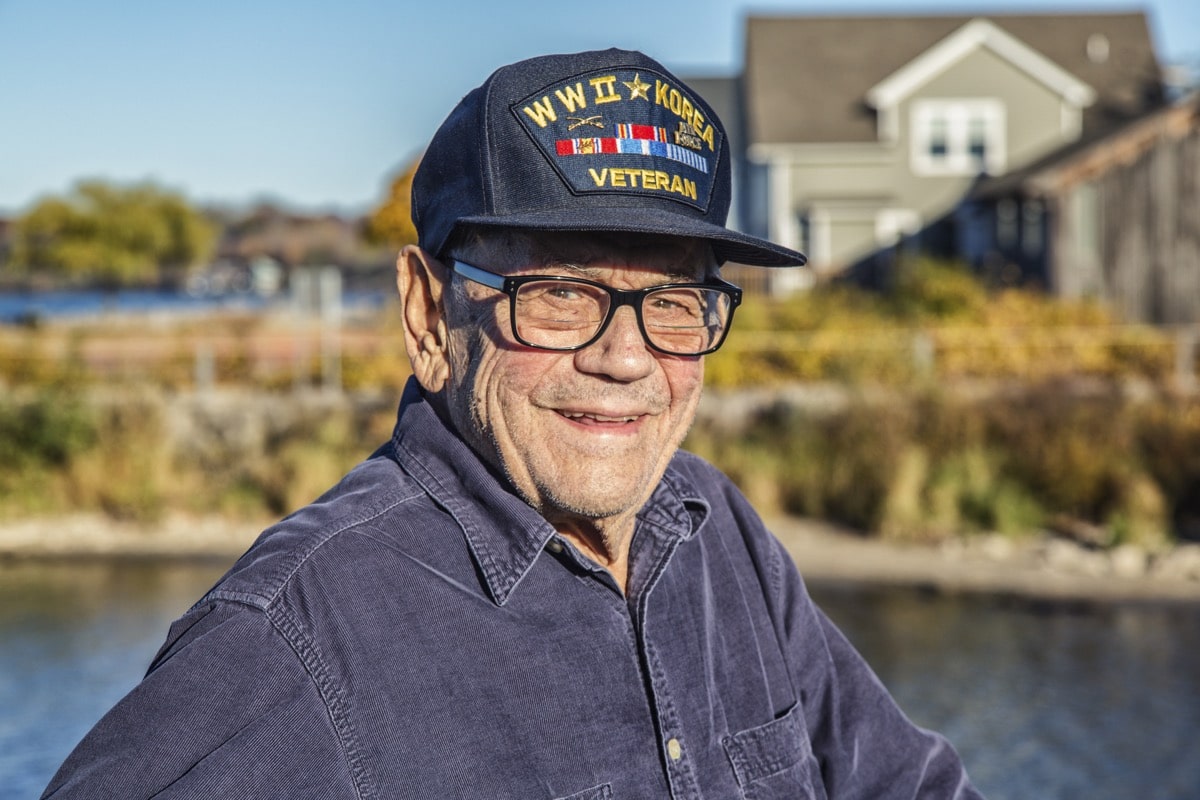 Veterans
Tranquility delivers the confidence and performance that helps make Veterans' lives more fulfilling. Tranquility Product Family provides superior performance to our Veterans, so that they may live their lives with the honor and dignity they so richly deserve.
Check with your VA Medical Center for available products through either of the following:
FSS Contract: V797D-50560
DAPA Contract: VA119-18-PA-0110-0003
---
Resources
Principle Business Enterprises actively keeps up with incontinence information, research and solutions. Below are links to some resources you might find helpful depending on your situation or needs.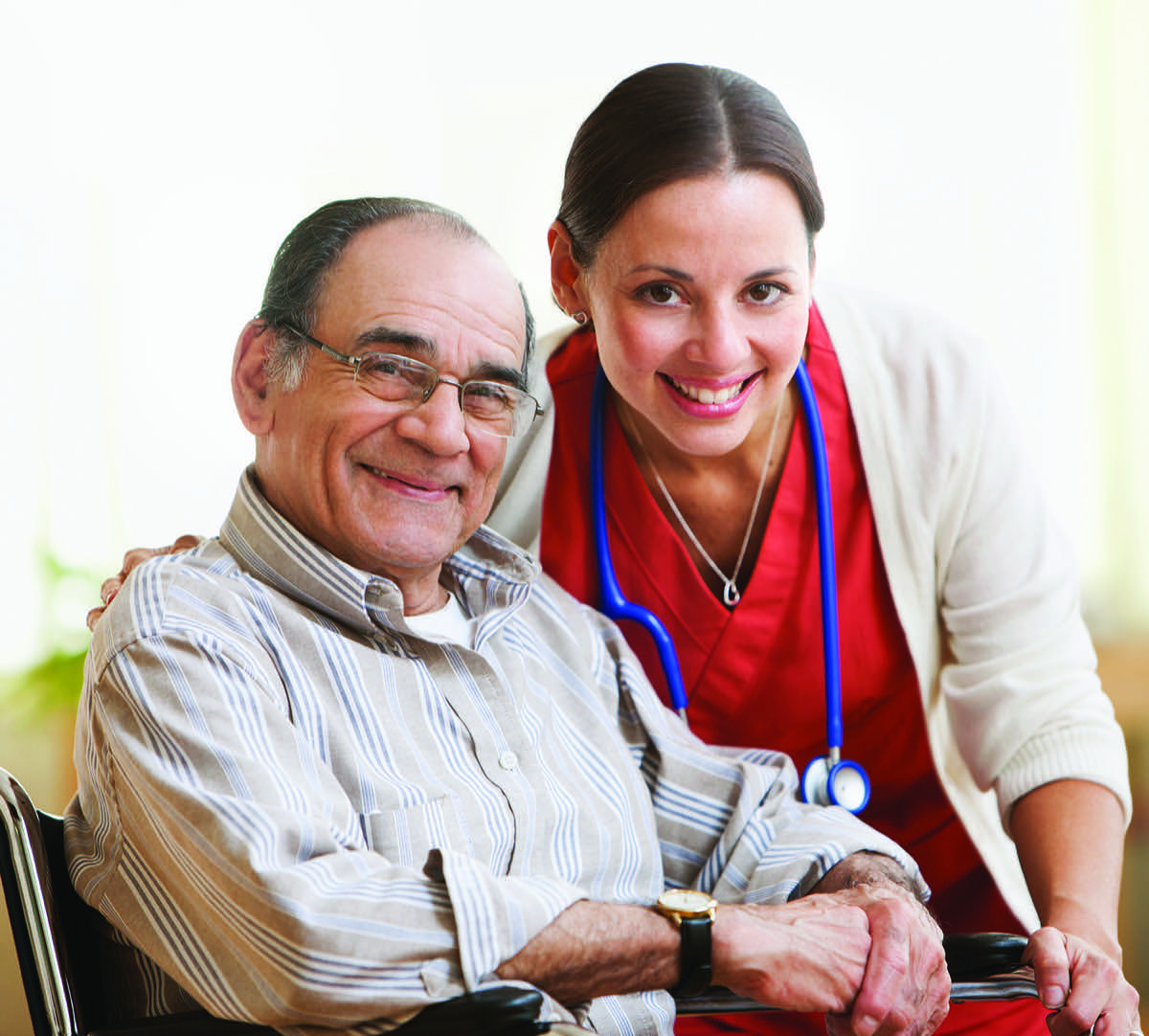 Healthcare
Caregivers & Family
Aging
Veterans