DEALER RESOURCES
---
Customer Samples Program
Dealers that offer Tranquility® incontinence samples grow sales 2X FASTER!*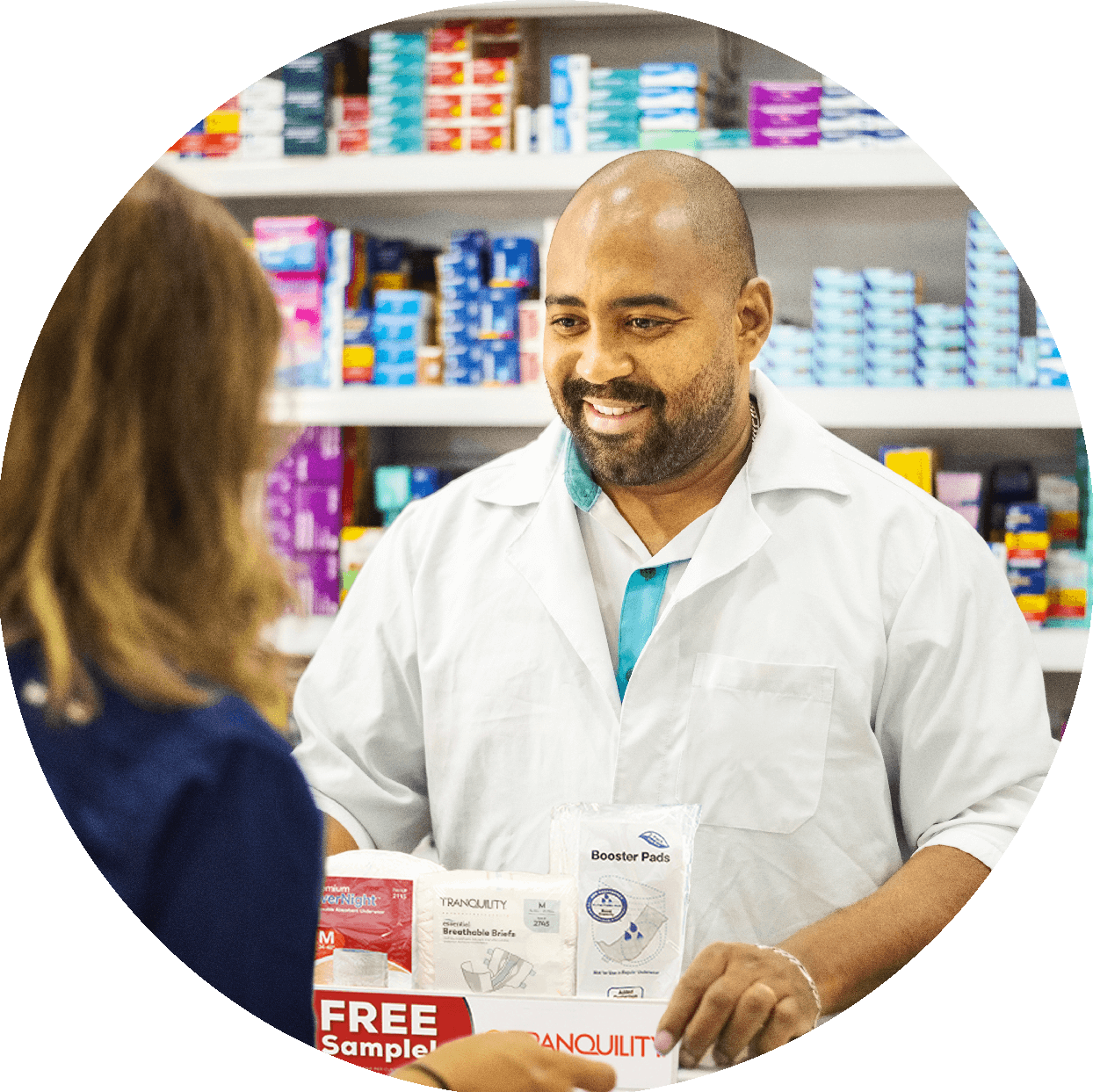 ---
Tranquility Product Images and Other Resources
Download updated Tranquility product images and descriptions, brand logos, flyers and other materials.
Fill out the form below to access product images and other resources.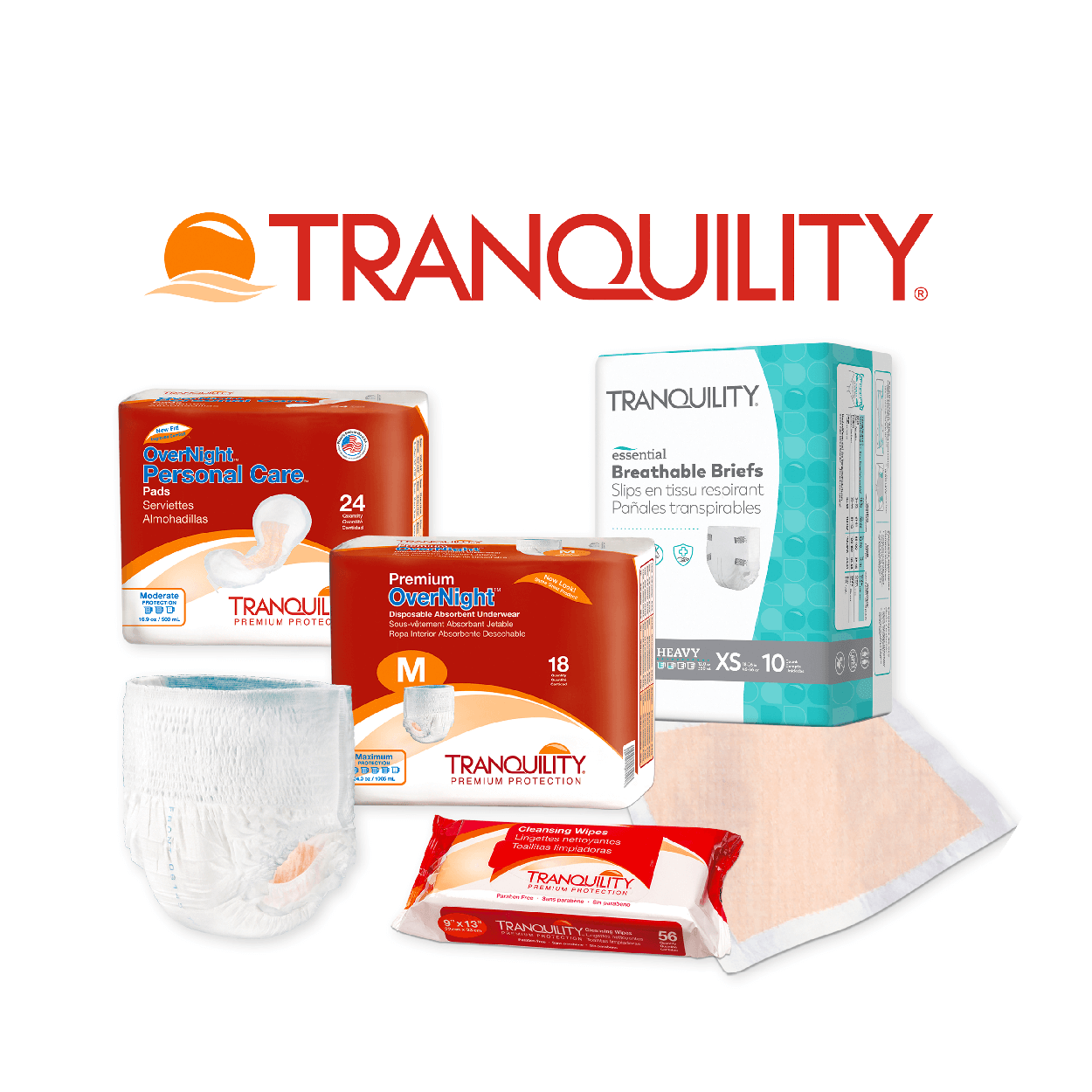 ---
Marketing Support and Dealer Tips
Learn how to be more visible in Google searches, get more active on social media and other ideas to promote your business.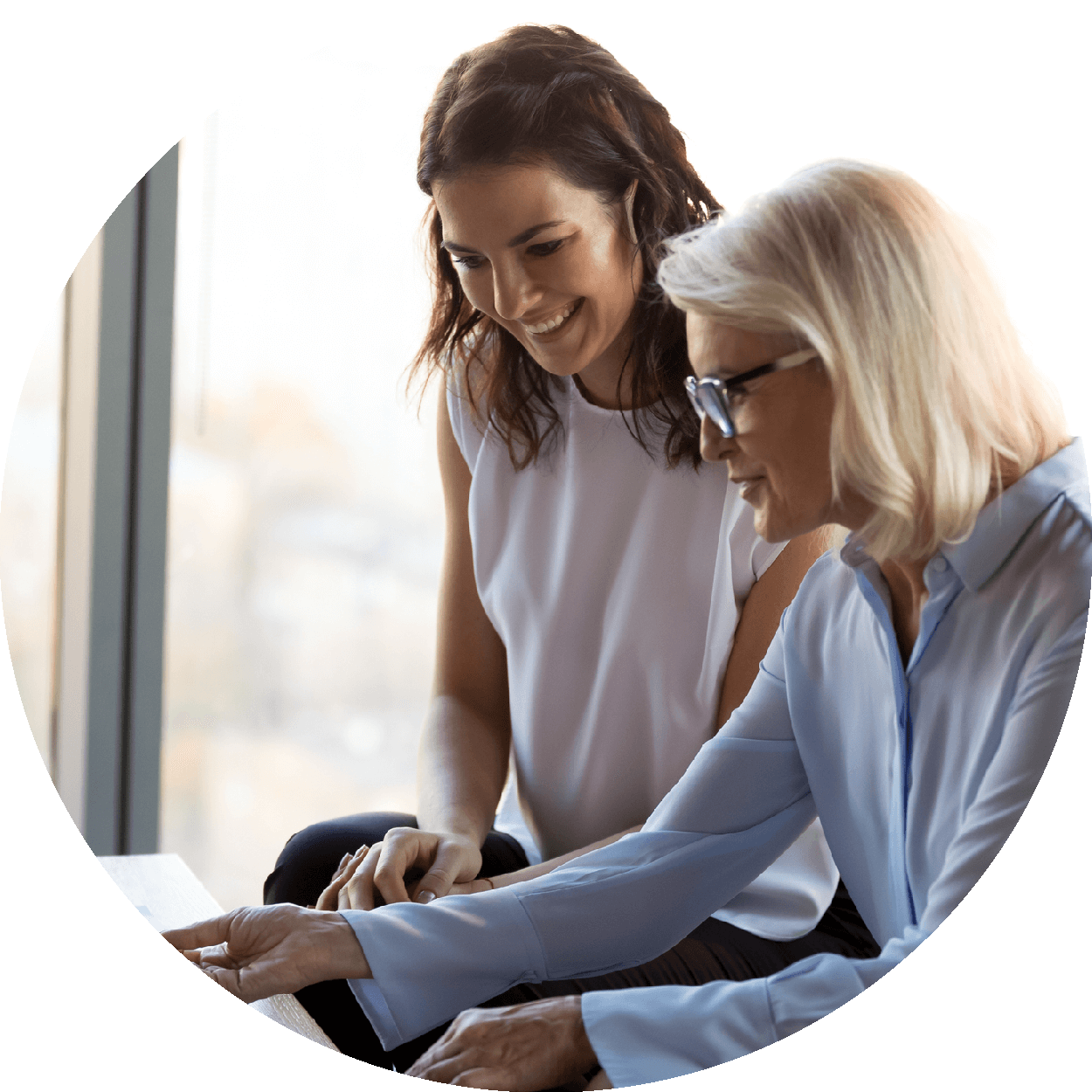 ---
Product Catalog
Download our latest digital catalog so you have complete, up-to-date information on all Tranquility products at your fingertips.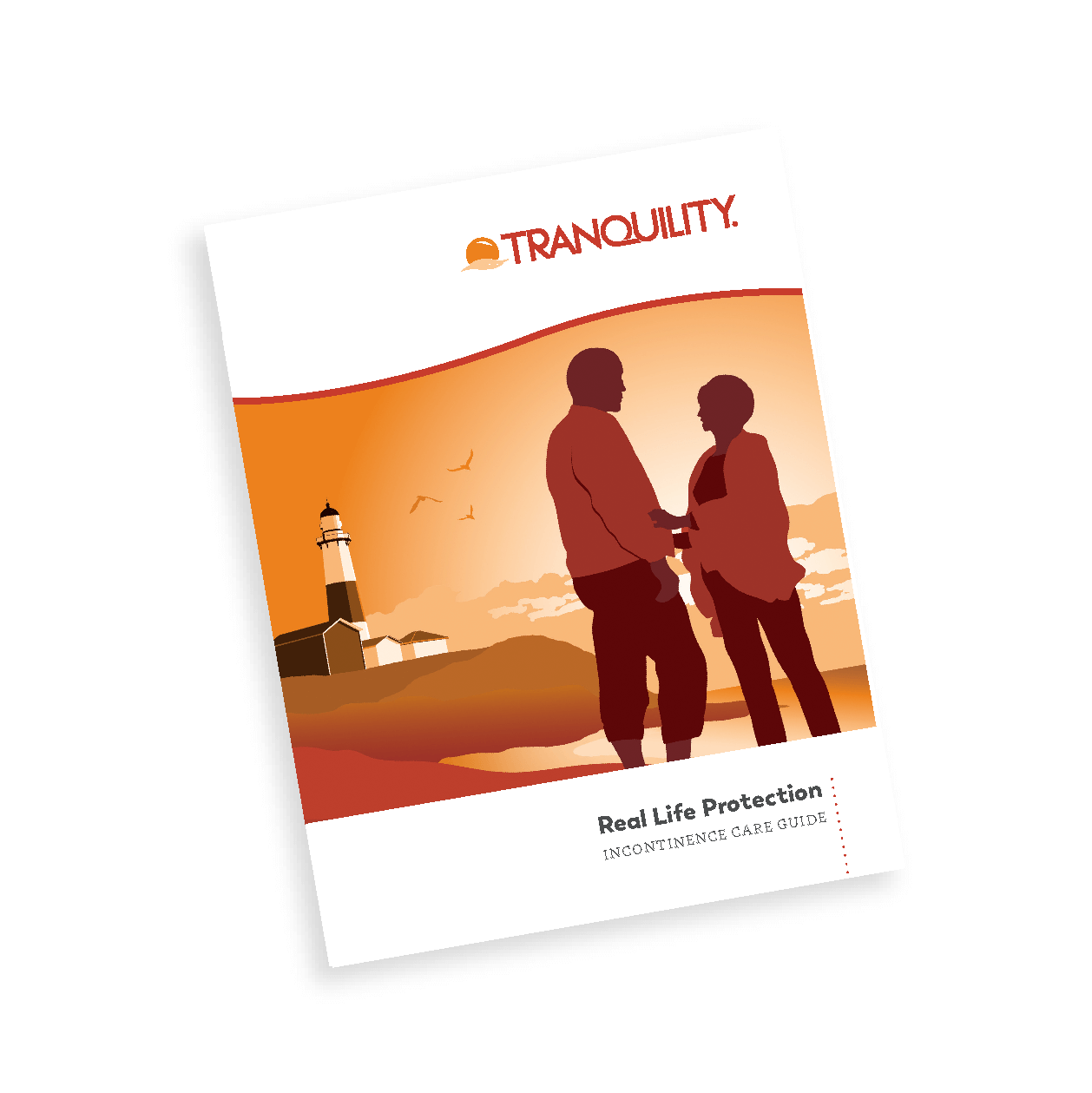 ---
Ecommerce Resources
View our MAP policy, learn about our rewards tiers, and apply to become an ecommerce reseller.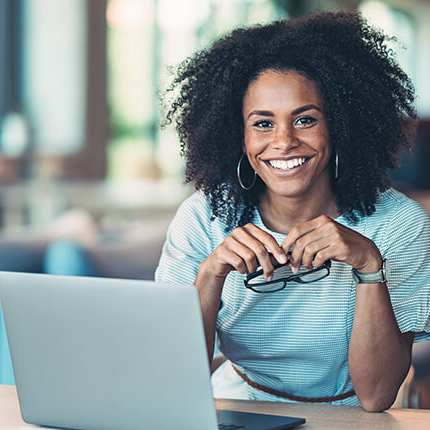 *Compared to dealers that don't offer samples
Become a Tranquility Dealer
---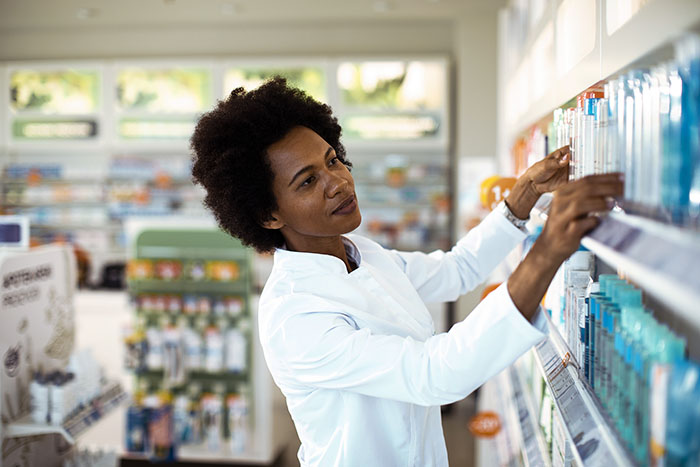 When you sell Tranquility, you not only offer your customers the highest-performing incontinence care products in the market, you also receive an unmatched level of support to help promote your business, grow new opportunities and operate more efficiently.
Complete the form with your information, and a Tranquility representative will reach out to help you get started.