Get the best under your Medicaid plan
Medicaid or Waiver programs may cover premium incontinence products for your child(ren) over 3+ and older adults. Complete the form to receive a free sample from Tranquility.
Maximum absorbency allows for extended wear times
Quickly wicks away moisture for better skin health
Sizes from Youth 5/6 (28 lbs) through adults (4XL ; 250+ lbs)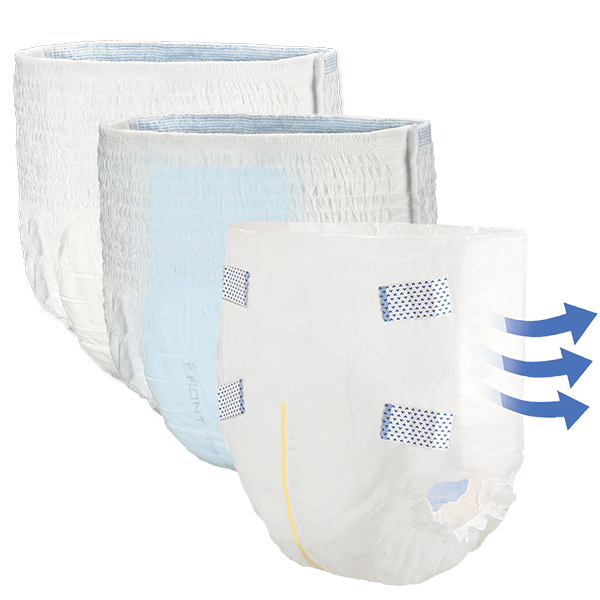 Experience the Tranquility Difference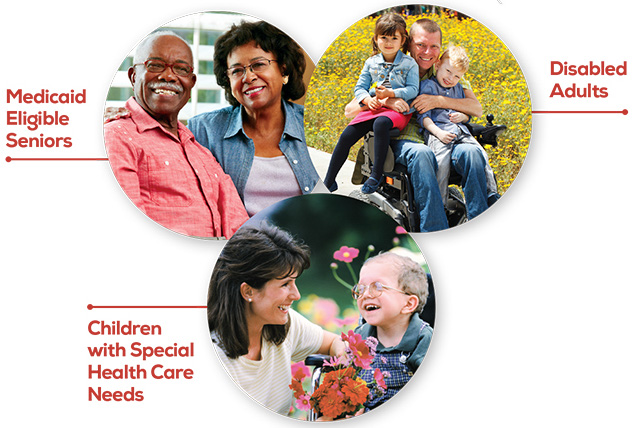 Case Managers only want the BEST for our clients! I only recommend incontinence products from the maker of Tranquility for my disabled & elderly clients on Medicaid. Tranquility, Select, or Comfort Care brands help prevent leaking, skin breakdown, UTI's, and embarrassing odor. My client's quality of life is my #1 priority!

Kate M., Case Manager
Minneapolis, MN
More resources for Medicaid and Incontinence
Youth Incontinence and Medicaid
Caring for a child with special healthcare needs can be an overwhelming journey between doctor appointments, therapies, and medical supplies.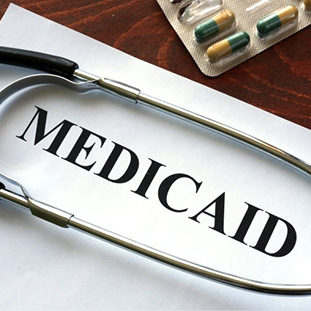 Transitioning from Baby to Youth Diapers
Parents of children with special needs, or older children still experiencing night time bedwetting, will need to transition their child into Youth diapers once he or she has outgrown traditional baby diapers.