Down Syndrome and Incontinence
October 16, 2017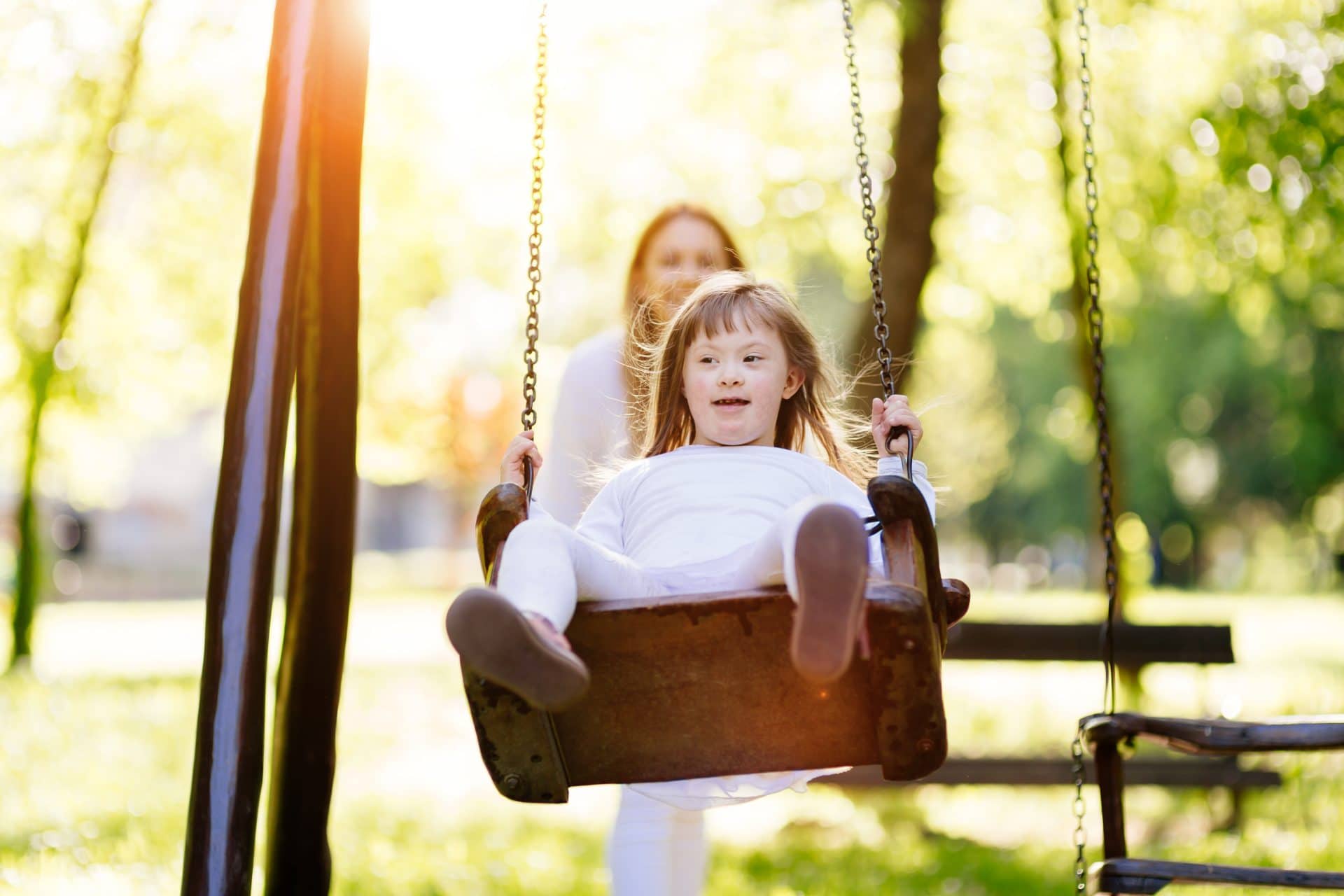 October is Down Syndrome Awareness month, and we want to use this opportunity to boost awareness of an often-overlooked aspect of Down Syndrome: incontinence. Approximately 1 in every 700 babies will be born with Down syndrome, or about 6,000 babies each year. Many children, teens, and adults with Down syndrome will also develop some level of incontinence.
A study conducted in Germany found that over 17% had nocturnal enuresis and 16% had daytime urinary incontinence. One explanation for the high rates of incontinence in people with Down syndrome is the delay of neural pathways in the brain. Children (ages 4-12) and adults (30+) had the highest prevalence of incontinence, likely due to the slowed development of children and the accelerated aging of adults with Down syndrome.
At Tranquility, we strive to help wearers, parents, and caregivers find the incontinence products they need. We have youth products like the Select Disposable Absorbent Underwear and Select Briefs that are made in youth sizes (38-65 lbs) and Adult X-small (17-28"). We also have briefs and pull-ons that range from Small to X-Large to meet the needs of people all shapes and sizes.
If you have a child, or are caring for someone with Down syndrome, there is a high likelihood that person has or will have incontinence. Don't be worried or embarrassed! Tranquility's maximum protection and maximum absorbency can help even the most challenging incontinence problems. If you have any questions regarding your situation, please call our customer service team at 1-866-865-6101 or email at customerservice@pbenet.com