Bathroom Safety – Not Worth the Risk
January 17, 2018
By Nathan Sheffer
Falls are the leading cause of injuries among older Americans. One in four Americans over the age of 65 falls each year!
Falls, and injuries that can result, are a threat to your safety and independence. The fear of falling can also limit social activities, engagement, and interactions, which can result in social isolation, depression, and physical decline.
Urinary incontinence has been shown to increase the risk of falling, so it is important to consider ways to reduce your risk of slips and falls.
The best place to start? Your bathroom!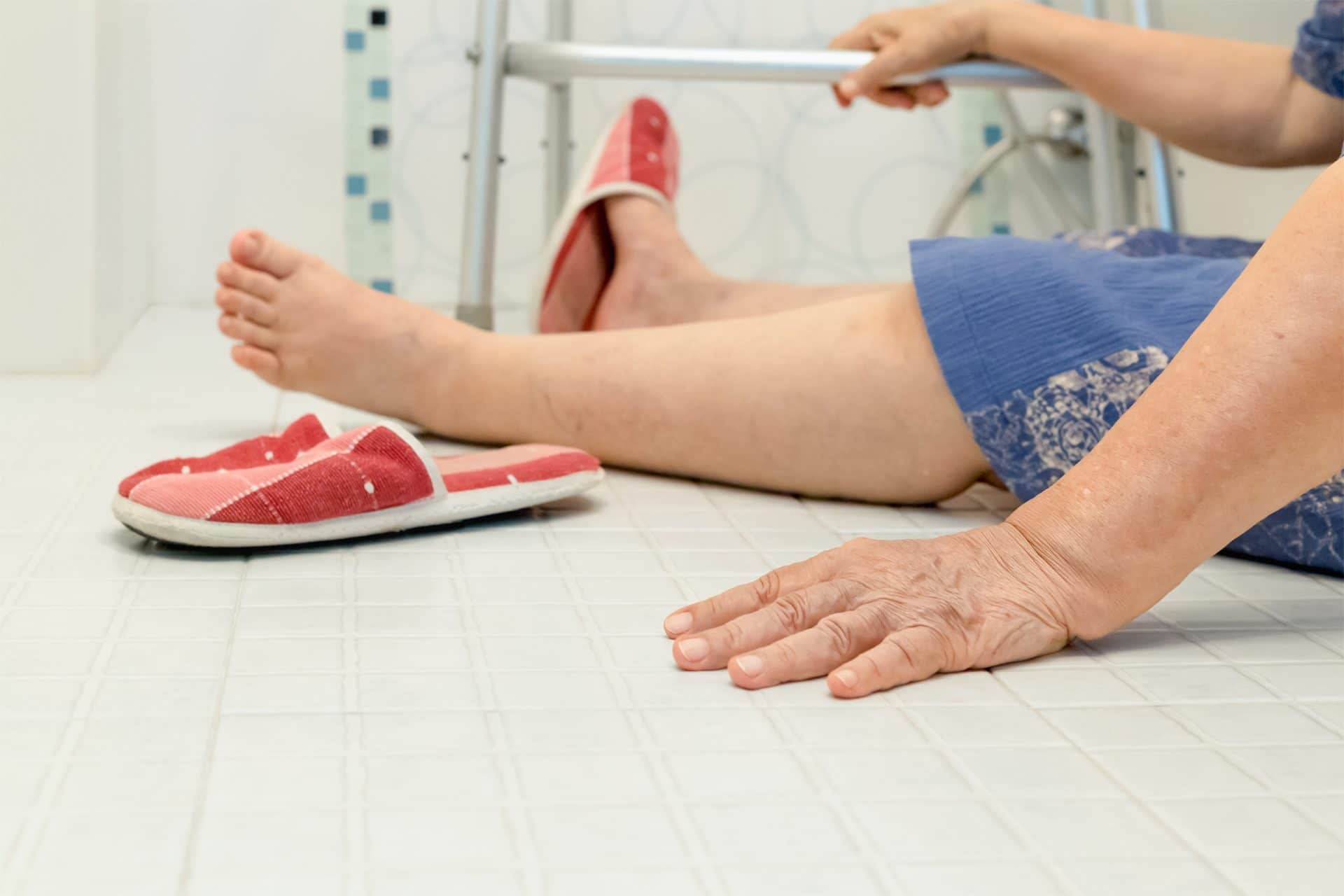 According to the National Institute on Aging, nearly 80% of falls occur in the bathroom. Here are a few common ways people fall in the bathroom:
Getting in or out of the shower
Getting in or out of the bath
Slipping in the shower
Getting up or sitting on the toilet
What are the recommended safety precautions?
Grab bars inside and outside the shower/bath
Grab bars on either side of the toilet
Raised toilet seat
Shower bench for support and easy cleaning
Non-slip rubber mats by the sink, toilet, and in the shower/bath
Bright lights
Beyond these affordable, easy bathroom modification options, another recommended safety measure is remodeling the bathroom around the specific needs of the adult. You may consider a walk-in shower or ultra-low step to be installed by professionals specializing in bathroom remodels for older adults. With any remodeling effort, grab bars, accessible lighting, and non-slip mats are recommended.
For more information on how to fall-proof your home, check out this article from the National Institute on Aging.