Introducing the Tranquility Male Guard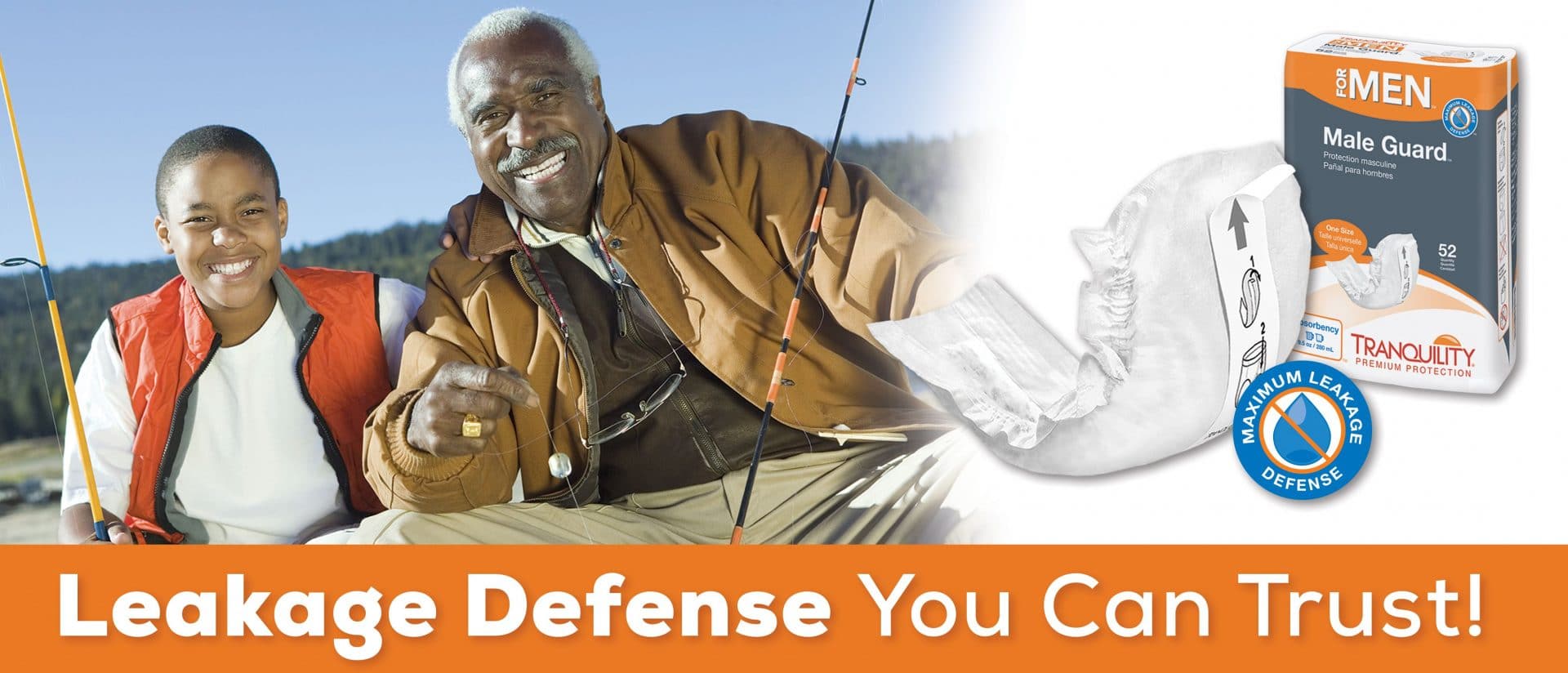 Why Choose the Tranquility Male Guard?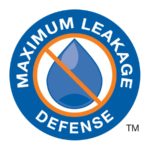 Maximum Leakage Defense
The most absorbency of any men's guard, contoured to fit a man's body, protect against leaks and give you the freedom to get back to life!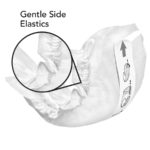 Gentle Side Elastics
The flexible, body-conforming design forms a cup shape to prevent leakage, while comfortably moving with you during any activity.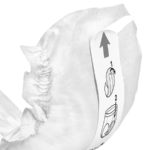 Secure Comfort
Thanks to the cloth-like, moisture-proof backing and adhesive strip, the Tranquility Male Guard stays in place in snug fitting underwear; no uncomfortable sliding, no awkward adjusting, and most importantly: no leaks!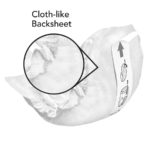 Soft and Gentle
The cloth-like backsheet is soft on skin, won't bulge or crinkle, and allows full range of motion with no discomfort. Gentle sides move with you for optimal performance.
Where to Sample

Where to Buy

Helpful Instructions-For MEN

Real Stories from MEN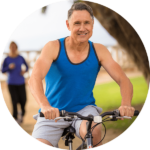 "By far the best product I've tried. Border keeps leakage confined to the pad and the adhesive keeps the pad securely in place. Tranquility is not as bulky as other brands I've tried. Very comfortable. Thank you!"
I.W., Wearer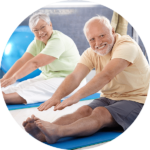 "I forgot I was wearing the Tranquility Male Guard! It stayed securely in place and moves with me"
N.S., Wearer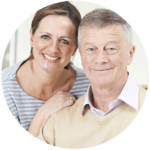 "My Dad has tried a lot of male guards in the past and Tranquility's is the only one that stays securely in place. It is thin and provides excellent absorption. Tranquility Male Guard allows him to continue his very active lifestyle and not worry about leakage due to the guard slipping out of place."
R.W., Caregiver
Recent Blogs
Enlarged Prostate Incontinence
20 years ago, a prostatectomy (the surgical procedure to remove the prostate) involved a large incision, blood loss, long hospital stays, long recovery periods, and a…