Caretakers Look to Cut 'Excessive' Workload with Better Products
November 13, 2023
By Robert Recker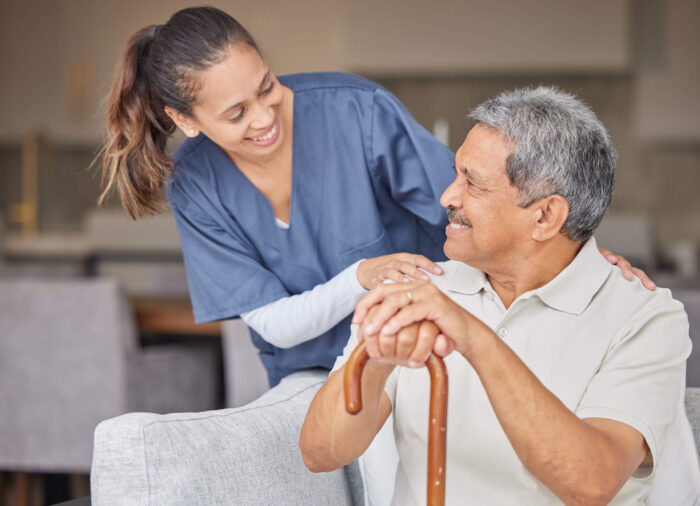 30 years ago, Tranquility® brand products were founded on the belief that better absorbent products benefit not only those who wear them, but the personal and professional caretakers surrounding them.
After commissioning a survey of nearly 600 nurses and aides who help manage incontinence on a daily basis, even we were surprised to learn the significant impact that using higher-performance products had on the mental and physical well-being of these front-line professionals.
The nationwide study, comprising workers in a home, hospice or palliative care setting who had individual or team involvement with patients requiring incontinence care, revealed about half (49%) believe their current workload to be "excessive," with the average respondent stating they spend roughly half of their shift time managing incontinence.
"My whole shift revolves around checking and changing," said one Home Care Aide from Ohio. "It creates more work, more laundry, more bathing or showers, more cleaning and sanitizing, and more skin care for the client."
"Taking time to change patients when there is a leak takes attention off others," added another survey-taker.
Almost everyone taking the survey said they understand the importance of high-quality care products:
95% agreed that incontinence product performance "heavily influences the physical and mental well-being of their patients"
93% believed that higher-quality products "impact the ease and efficiency of their jobs"

On the other hand, poor-performing, low-quality products can adversely affect the job experience, respondents noted.
"When you have a poor-quality product that is unreliable, it can cause many different types of issues throughout your day," noted one caregiver. "When you have to constantly change a product because of its low quality and it does not last long enough … it takes time away from you or another team member doing another task that needs to be done. This causes a domino effect and a time restraint on your shift."
"We have to stop what we are doing every five minutes when the client needs to go, because we don't trust the product," added a Home Care Aide from North Carolina.
Product features that matter
As part of the survey, caregivers were asked to rank what aspects (features) of incontinence products are "most important for supporting you in your job or the job of others on your team." They chose from factors including:
Effective leakage control
Quick drying of the skin
High absorption capacity
Odor control
The #1 aspect, selected as the most important or second-most important by 45% of those surveyed, was "the ability to keep liquid off patient's skin even when under pressure," such as sitting, lying down or walking.
At Tranquility we refer to this specific capability as "Capacity Under Pressure," and it's at the heart of our Real Life Protection Guarantee: Tranquility products absorb and contain their stated fluid capacity no matter how much pressure is applied to the product. We carefully design and test our products to give our wearers premium absorbent protection that holds up to the true demands of everyday living, so they can focus on the things that matter most.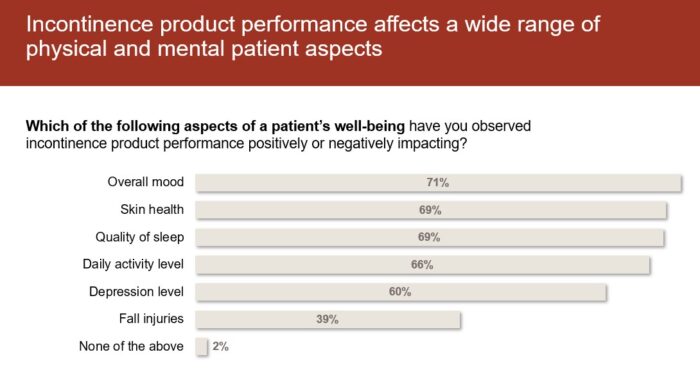 In response to a related question, 90% of those surveyed found "significant" value to their job in utilizing high-capacity incontinence products that provide much longer-lasting protection and require fewer changes – as Tranquility has demonstrated in many healthcare facility trials and studies.
"When patients have a 'perfect product' for them, it allows for significantly more time to be spent performing a variety of other physical as well as mental health remediation activities in the home," noted one caregiving professional.
A familiar story
While the research in this article focused on labor strife for homecare workers, staffing turnover (involving incontinence management in particular) has been well documented for acute and long-term caregivers, as well.
This recent Tranquility blog explores solutions for the LTC community, where 6 out of 10 Directors of Nursing identified incontinence management as a "major cause of staff turnover."
This Tranquility article offers advice for care leaders to recruit and retain today's transient workforce, such as "providing the right tools to make their jobs more manageable, in order to keep them engaged and satisfied."
As one Palliative Care CNA from West Virginia noted, managing incontinence is an exhausting, yet necessary task: "It's this simple … the more pad, clothing and bed changes we have in a 12-hour shift, the less time we have to assist our patients with other things."
Ordering and samples:
If you want to learn how Tranquility can help ease the burden on your caregiving staff, ask to speak to an Account Representative at 1-866-865-6101, Monday-Friday, 8 a.m.-5 p.m. EST or email CustomerService@pbenet.com.
To request free product samples for your patients, visit our resource page today.
Other resources:
Check out this related article by McKnights Home Care: "Study highlights incontinence products' impact on workload, patient health"
For additional data and statistics from our survey, fill out this brief form.
---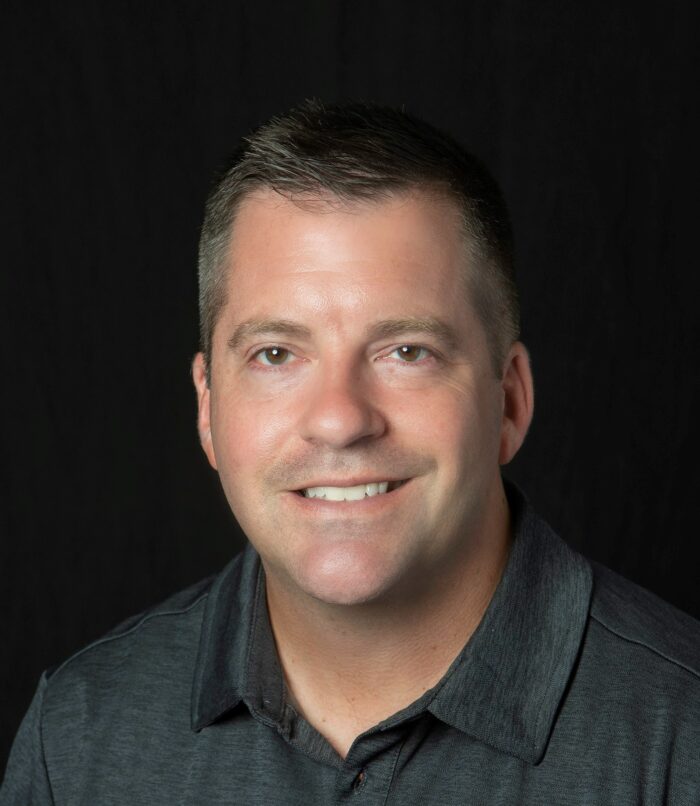 Robert Recker
Robert is a Senior Manager of Content Marketing for Principle Business Enterprises, parent company of Tranquility Brand Continence Care Products. He has 15 years of experience creating online educational content in the healthcare industry, specializing in medical supplies.
For more information or questions about this article, please call 1-419-352-1551 or email CustomerService@pbenet.com.