Infection prevention (IP) is more critical than ever with the upcoming cold and flu season amid the COVID-19 pandemic. Incontinence care is an important aspect of minimizing the spread of communicable diseases like the seasonal flu and COVID-19.
3 Ways Tranquility Helps Prevent Infection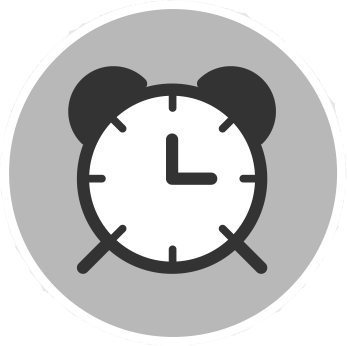 1. Extended wear times and protection from leakage
minimizes preventable close contact between patients and caregivers to reduce the spread of illness.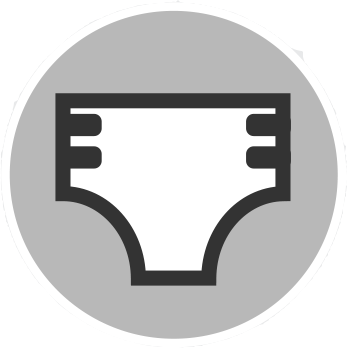 2. Superior moisture wicking reduces incontinence related medical issues
(such as skin breakdown and UTIs), helping to keep patients out of hospitals and lessen their risk of increased exposure.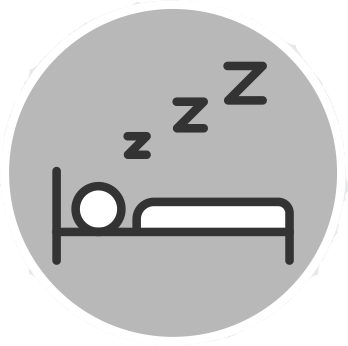 3. Maximum absorbency products keep patients comfortable and dry
leading to a better night's sleep which helps to boost the immune system and overall health.
Request a Sample, No-Cost Trial, or Clinical Support Today!
Resources for Infection Prevention
Improving IP and HAI Practices
Tranquility can improve healthcare-acquired infection and infection prevention in healthcare facilities.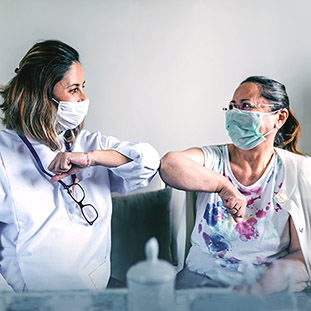 Reduce Healthcare-Acquired Infections
According to the CDC, there are approximately 1.7 million Healthcare-Acquired Infections (HAI) per year.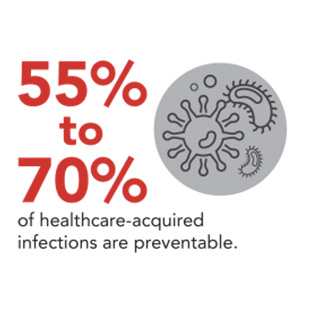 IP and Incontinence Care
The CDC recognizes the practice of infection control as preventing or stopping the spread of infections.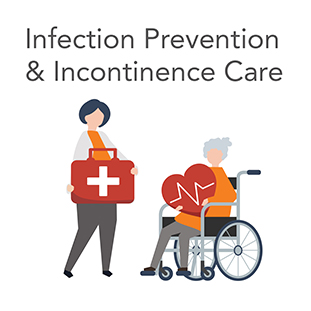 Exposure Time Reduction Project
Outcome of Tranquility Incontinence Briefs against current brand used by a facility.