The Growth and Challenges of Assisted Living
April 17, 2018
By Nathan Sheffer
Assisted Living facilities and communities are growing rapidly across the United States. The trend away from nursing home living has created a new market for individuals needing some assistance but wanting to remain mostly independent. Assisted Living facilities are this solution. However, they are not without their challenges and shortcomings.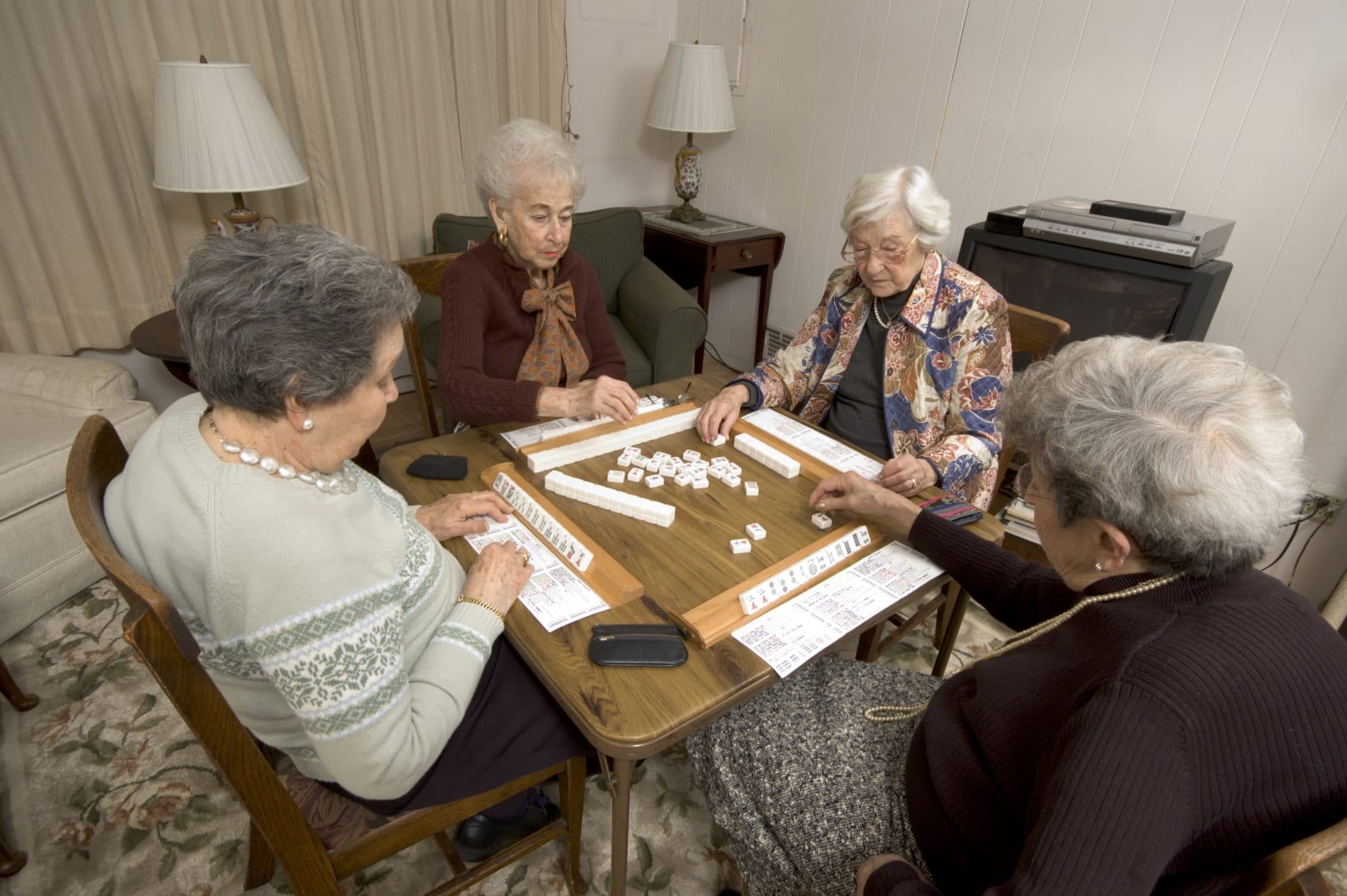 Many assisted living facilities can only provide up to a certain level of care. The purpose of assisted living facilities is to allow residents to be social, active, and independent, while still providing help and assistance when needed. However, if a resident requires more help than the established care level/threshold of the facility, that resident may need to transition into a nursing home or skilled nursing facility. Recognizing this, some residents may attempt to hide their need for additional assistance and care.
One common issue residents of assisted living facilities attempt to manage, and hide, are issues of incontinence. If a resident is unable to use the restroom by her or himself, he or she may be deemed too disabled to remain in the assisted living facility. Yet, if the individual can manage their incontinence, it may not only give them more independence, confidence, and ability to be active and socialize, it may also let them remain in their preferred living environment longer.
Paula Span explains this problem in her article called Assisted Living or a Nursing Home?
"Assisted living can pose a problem for seniors with incontinence, too. Frequently, the marketing director says an assisted living facility can accept someone who's incontinent. But, Dr. Hawes cautioned, "she means, 'As long as she can change her own briefs.' What you mean is, 'She needs help getting changed four times a day and needs the sheets changed every other day.'" Housekeeping staff in assisted living typically change linens weekly."
This miscommunication can cause a lot of frustration for the resident and their family. However, Tranquility can help you manage incontinence and reduce linen changes.
Tranquility® products are designed to help wearers remain independent, active, and free to socialize while managing their incontinence. Superabsorbent products like the Tranquility Premium OverNight™ Disposable Underwear and ATN™ Briefs protect wearers for hours without the worry of embarrassment. Plus, for enhanced protection, adding a booster pad to any absorbent product will maximize absorbency, so you can relax and carry on with your normal activities!
At Tranquility, we take pride in helping people with incontinence achieve more freedom, independence, and dignity. That's why we provide the highest quality and most absorbent products. Wearing Tranquility products can help adults living in assisted living facilities remain active, social, independent, and living in the assisted living. Many of our partners ship directly to assisted living facilities in discreet packaging, with monthly automatic re-order available. Find your solution today!