---

---

Browse Another Product Category
Youth
---

When Performance Matters Most, Tranquility briefs provide maximum protection for greatest needs. Tranquility briefs and other Tranquility products are the highest performing incontinence products available anywhere.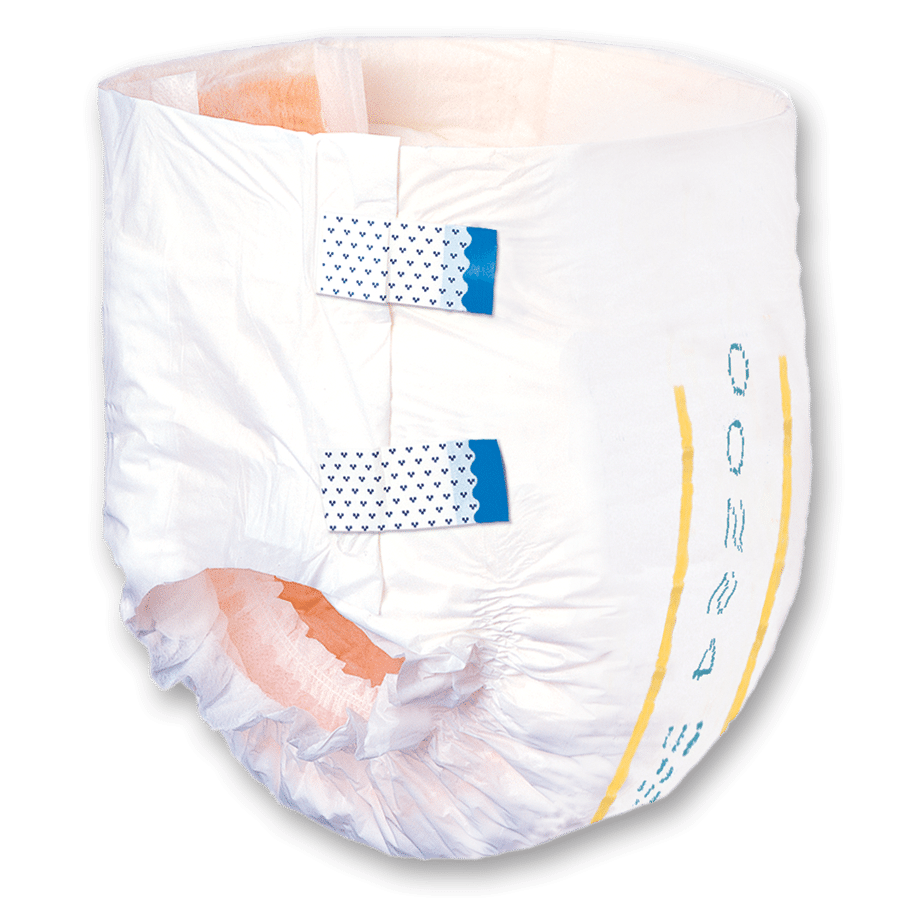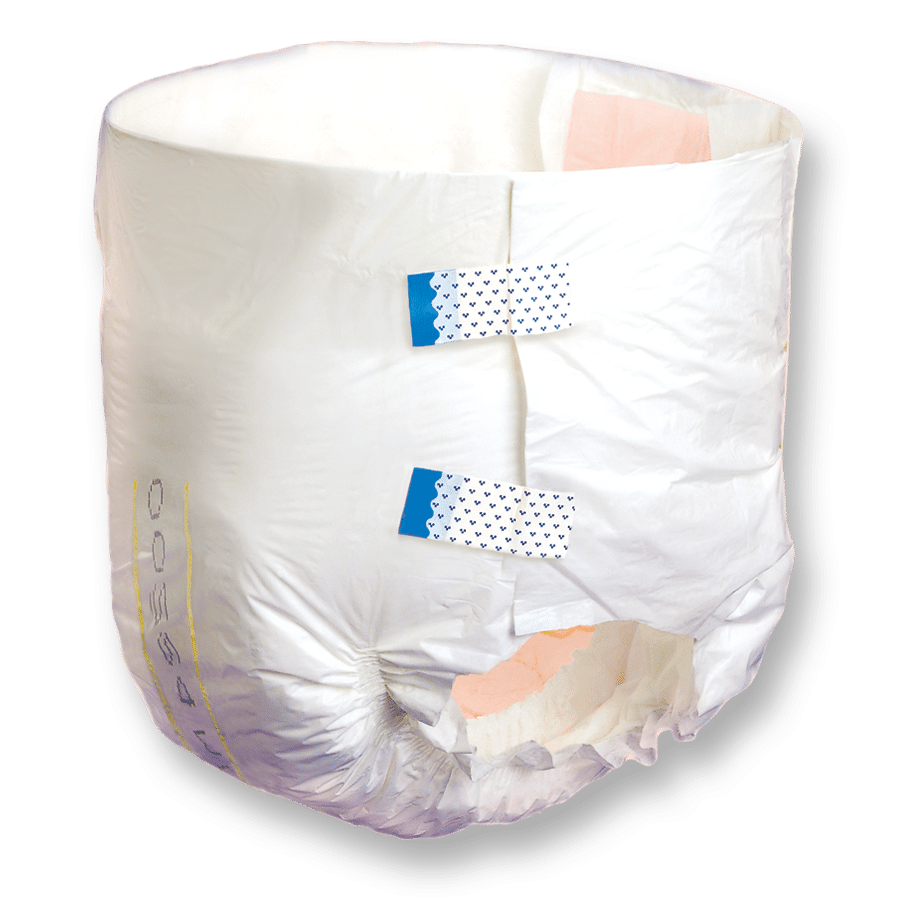 ---

Heavy Protection, Excellent Value. High quality products with proven performance.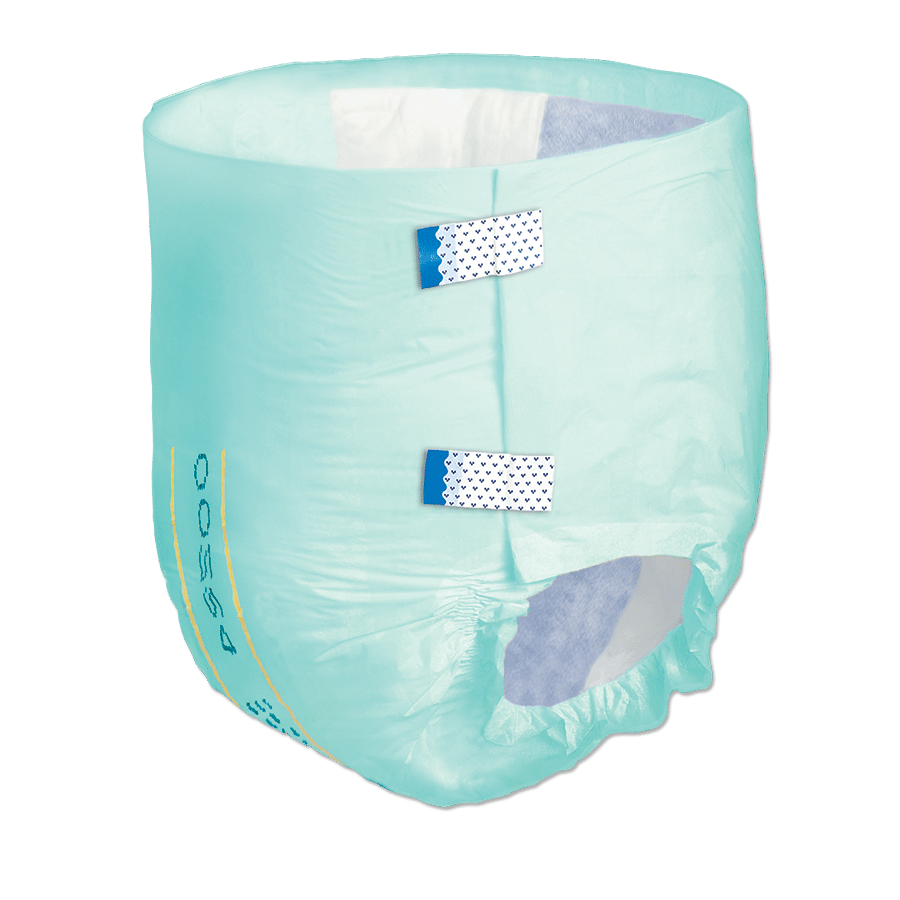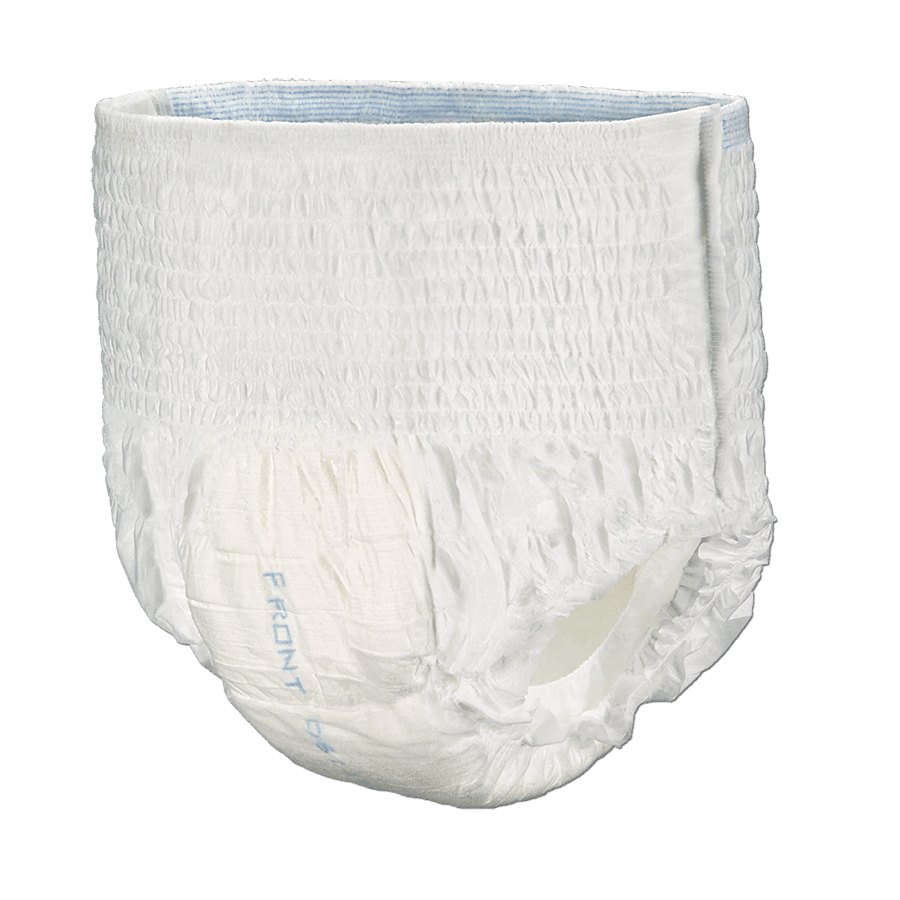 ---

Moderate Protection, Quality Design. "Best in Class" of mass retail products.
Sorry, no Comfort Care products are available in this category.