Loss of Muscle Strength Resulting in Incontinence
February 21, 2019
By Nathan Sheffer
As we age, we slowly lose some of our muscle mass and strength. It is a natural aspect of aging and is not necessarily associate with a disease or condition (although it certainly could be). Incontinence is not a normal part of aging and is always a result of an underlying disease or condition. However, the condition may be as simple as the weakening of bladder muscles or the pelvic floor. Weakening bladder muscles or pelvic floor in older adults is often due to lack of physical activity (Kegels) or general physical changes that make holding in urine more difficult. If you are experiencing urine leakage at any age, it is important to talk to your doctor to make sure there is not a larger health issue.
I Have Light Leakage, Now What?
So, you talked to your doctor about your condition, and now it's time to find a solution for your incontinence. Disposable incontinence products are typically the best solution. They provide the protection you need and don't require surgery, treatment, or a catheter. However, you have a lot of choices! How do you pick a type of product or a brand or an absorbency level? It can all be confusing, especially when you are first learning about it. Tranquility is here to help! We manufacture maximum absorbency incontinence products for When Performance Matter Most. Our full line of products are specifically selected to serve the gamut of incontinence issues, light leakage, heavy leakage, bowel containment, swim diapers, booster pads, etc!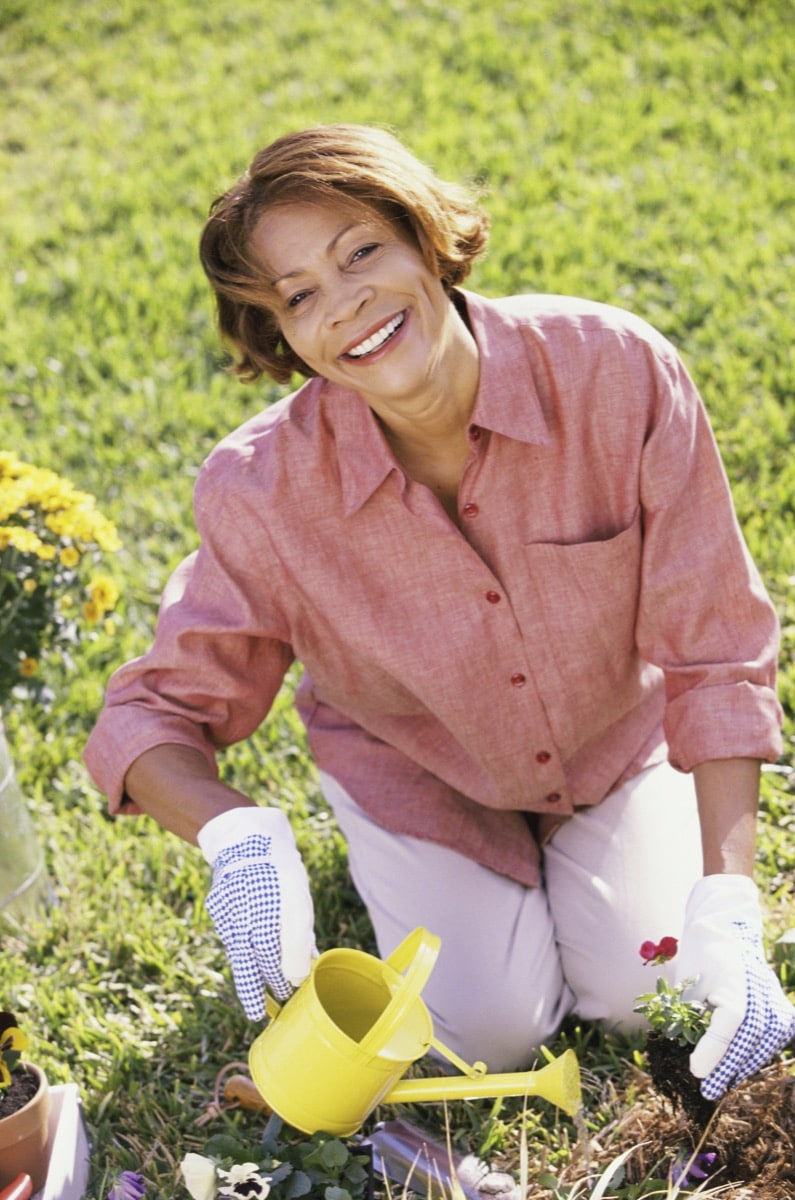 Solutions for Women
According to a 2010 study, nearly half of all women will experience urine leakage at some point in their life. Urine leakage is most common in women following childbirth, as the pelvic floor muscles are weakened and need time to be rebuilt. This tends to result in light leakage; women often attempt to use feminine hygiene products to manage the leakage. However, maxi-pads are not designed to absorb urine. For women with light leakage who require additional protection, we recommend a few options of products.
Personal Care Pads – Personal care pads are worn inside regular underwear and protect against light to moderate incontinence (from a light dribble to a partial void). With absorbent capacity ranging from 10 ounces to 17 ounces, we offer 6 varieties of Personal Care Pads. The Tranquility Personal Care Pad (Super, Ultimate, Overnight) and the Select Personal Care Pad (Light, Regular, Extra) feature a cup shape to channel fluid to the center for maximum absorbency and comfort.
Liners – Liners are thinner, more narrow products that are also inserted inside regular underwear. Liner absorbency ranges from 7 ounces to 27.5 ounces!
There are other incontinence products that may work better for your situation. Tranquility also offers specialty products for unique care needs, such as Swimmates swim diapers. If you have any questions or want to try a sample to find the perfect product for you, call our Customer Care Team for a free consolation or use the product finder.
Solutions for Men
While men are less likely to develop incontinence than women, it is still a high risk. Approximately 1 in 6 men will experience some level of incontinence in their life. Male incontinence is typically caused by issues of the prostate (enlarged prostate, prostate cancer, prostate treatment), diabetes, obesity, or weakened bladder muscles. For men with light to moderate leakage who require additional protection, we recommend the following products:
Tranquility Male Guard – The Tranquility Male Guard is specifically designed to fit the male anatomy. The active side elastics form a cup shape and create a firm barrier against leakage. The Male Guard has 9 ounces of absorbent capacity, so it will absorb multiple small leaks or one full void (a typically void is 8 to 12 ounces). The guard is worn inside snug fitting underwear. No uncomfortable sliding, no awkward adjusting, and no leaks!
Personal Care Pads – Personal care pads are a unisex pad worn inside snug fitting underwear. They may be an alternative for men who need a little more absorbency while keeping the discretion of an incontinence pad.
Uncontrolled light bladder leakage can cause individuals to become reserved and withdrawal for social interactions due to fear of leaks. With Tranquility products, you can effectively manage your incontinence and get back to living! Don't letter bladder leakage take over your life; take back control with Tranquility products.